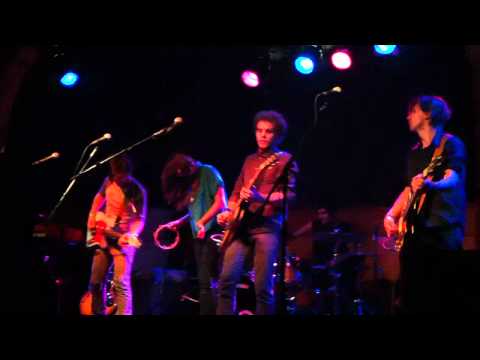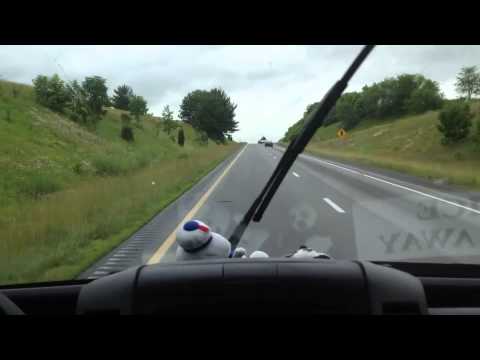 Watch
Boys.
Watch
So many dangerous mountain passes!!!
Watch
Thru the mountains of Pennsylvania
1 tag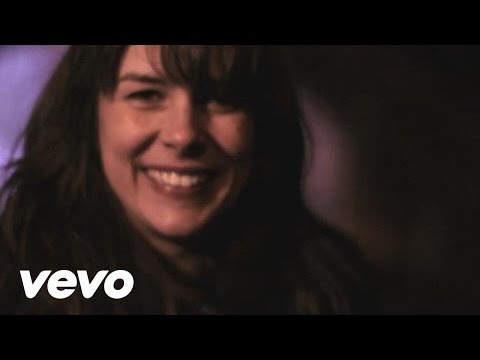 Watch
And somewhere in Arizona…
Watch
til 3am.
Watch
oh the places we'll go.
Jensen Love (Trust...i do...) →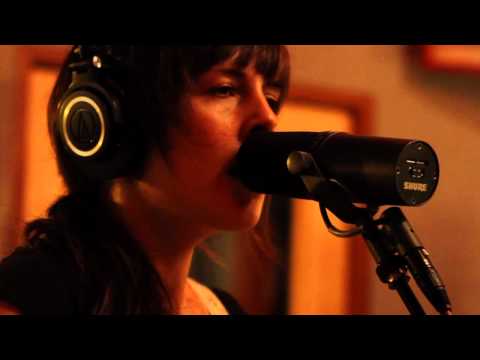 CLICK TO STREAM: Madi Diaz-TrustFall (Down We Go... →
The most beautiful songs get here by the broken time machines in producers' brains. A couple guys think up all the best ideas from decades ago and translate them one day in a studio, filtered through their uniquely bizarre psychology and everything that's happened to the world since. Over the past year, Nashville's Jensen Sportag have produced an incredible streak of very sentimental songs,...
Madi Diaz & The Wilderness of Manitoba on Amazon... →
tinyogre: Madi Diaz's "Let's Go" and The Wilderness of Manitoba "Summer Fires" both make Amazon MP3's Best Songs of 2011! Look for Madi at #34 and TWOM at #77 on the list here. If you like what you hear, download Madi Diaz's Far From Things That We Know EP here. The Wilderness of Manitoba's full-length When You Left the Fire is also available now. Holla!!!! So proud:) thank you amazon!!
FREE DOWNLOAD VIA ABC FAMILY! →
"Have you been listening all along? Well, here's another Christmas song! Today's daily jingle features a download from Nashville-based artist Madi Diaz." thanks so much to ABC family for featuring us today! <3, m
Watch
I think I'm in love with a state. No. A coast. Yes I think I've fallen in coastal love. Left coast here I come.
Watch
Burn LIVE #barnstormer 5 @therealdaytrotter LOVE you guys! THANK YOU!